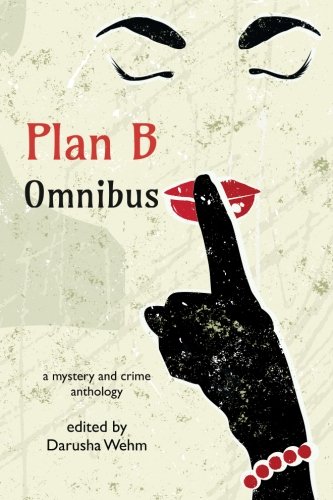 All 52 stories from the Plan B anthologies collected in this handsome 540 page anthology. Just $24.99 from Amazon and coming soon to your favourite online bookseller.
Featuring stories by:
Patti Abbott
Ed Ahern
Nick Andreychuk
Tom Barlow
Aislinn Batstone
Doug Black
Craig Faustus Buck
Frank Byrns
Gary Cahill
Sally Carpenter
Sarah M. Chen
Ian Creasey
Peter DiChellis
Jim Downer
Kevin R. Doyle
John H. Dromey
MJ Gardner
Robert Guffey
Michael Haynes
Martin Roy Hill
Adam Howe
Ahmed A. Khan
BV Lawson
Mary Ann B. Lee
Laird Long
Josh MacLeod
S.R. Mastrantone
Michael McGlade
Tekla Dennison Miller
Mike Miner
Kou K.
…
Read the rest